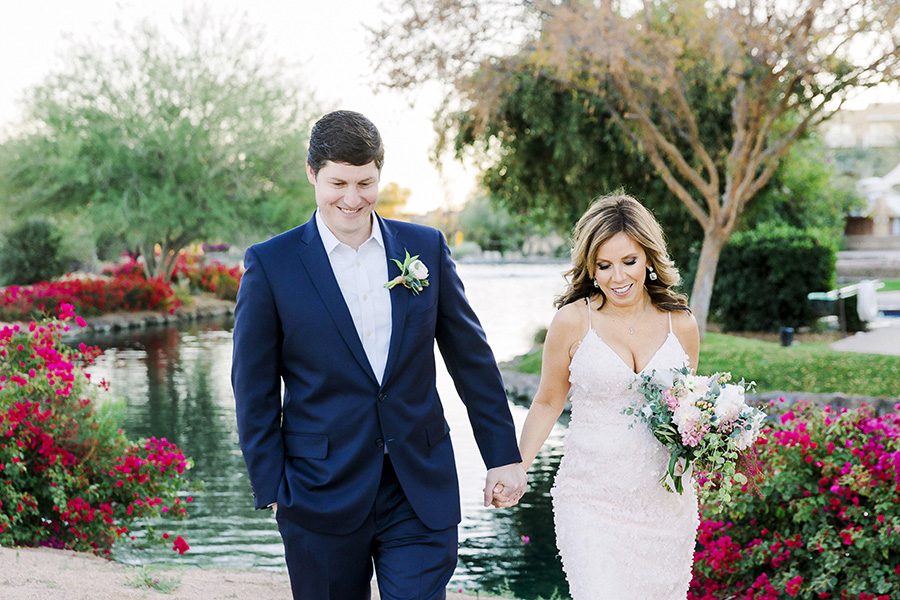 In late December, we were given the amazing opportunity to capture Christine and Zach's wedding at the JW Marriott Phoenix Desert Ridge Resort in Scottsdale, AZ.
Christine and Zach actually live in Chicago with their combined family of 5 children. The boys are hers, the girls are his, and now they're one big blended family! It's always so special when people from out of state contact us about wedding photography for a destination wedding or an elopement. Since Chicago this time of year is freezing, Christine and Zach were hoping to escape to the warmer climates of Scottsdale. So, they surprised their family and a small group of friends with plane tickets to bring them out to Scottsdale for the occasion. Unfortunately, the desert doesn't always cooperate. The temperatures can drop when you least expect it! This Scottsdale wedding may not have been as warm as they expected, but we were so honored that they invited us to be a part of it. It was a brisk, beautiful sunny day, and it was such an awesome time.
JW Marriott Desert Ridge Wedding Photography
The Desert Ridge Marriott offers a beautiful mix of desert landscapes and lush greenery. Surrounded by the sprawling mountain ranges of Arizona, it was the perfect location for Christine and Zach to celebrate one of the best days of their lives. There's a certain magic to the deserts of Arizona, one that is hard to put into words. But, we do our best to capture it!
My associate photographer Micah Carling actually shot this entire wedding. We work together as a team to make sure your wedding and your wedding photography is special, relaxed, and unique to you. Whether a wedding of 300 or a small intimate gathering of family and friends, we make sure your wedding photography needs are customized to your special event.
Some of the most amazing moments of this Scottsdale wedding were in the details. The quiet, intimate moments that happen so naturally. Like the shots of Christine and Zach by the fire. They show a tiny glimpse of the love these two share. Of course, when you have such a tight-knit group, it makes the wedding so special. Each image, each moment is just a little more sentimental. Everyone was just so happy and that joy really comes through in these images. And did I mention I was obsessed with Christine's bouquet? It was gorgeous, to say the least. Christine was a stunning bride and I was so excited to share the final wedding gallery with her!
Christine and Zach, you are so blessed to have found each other. Micah and I wish all the best for you two and your family!
Scottsdale Wedding Photography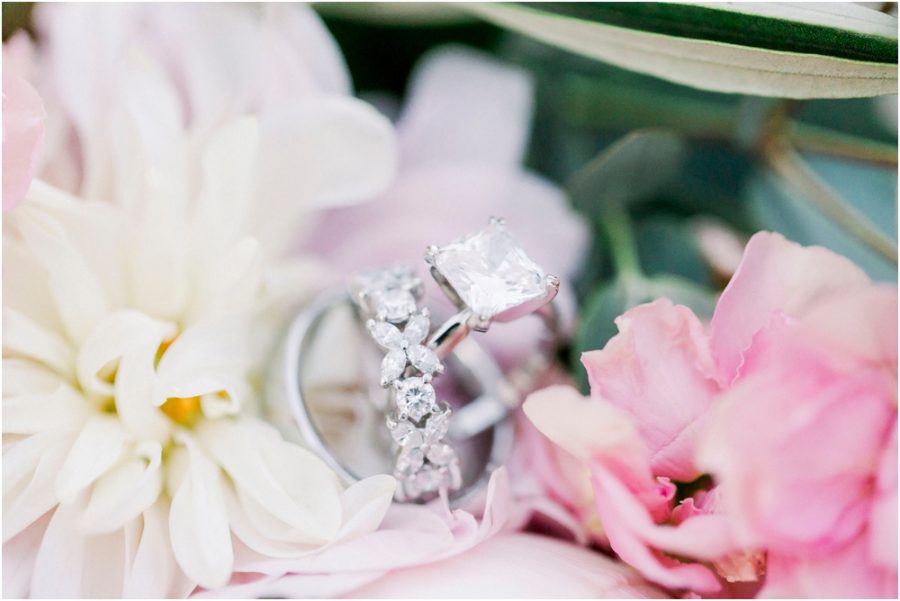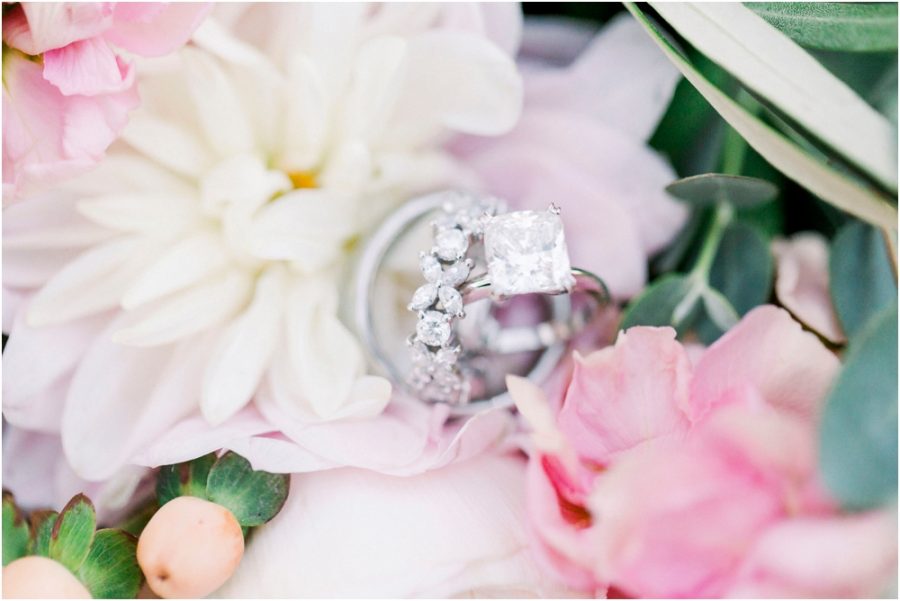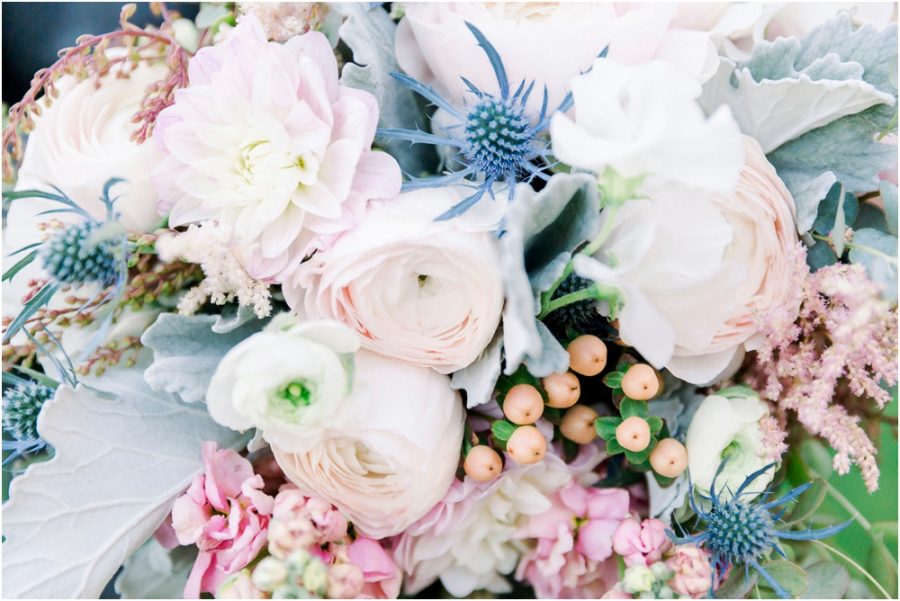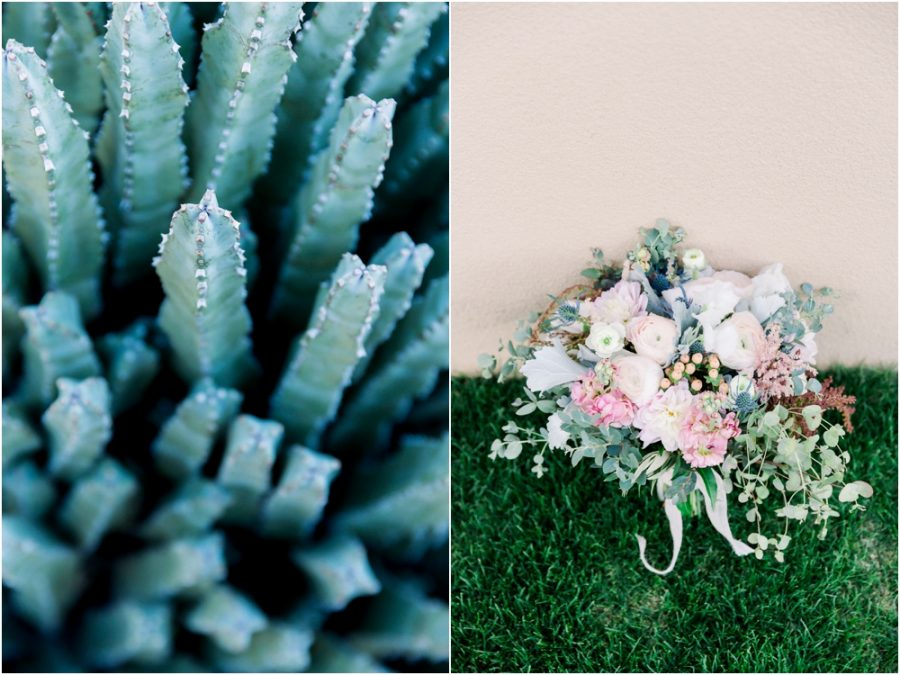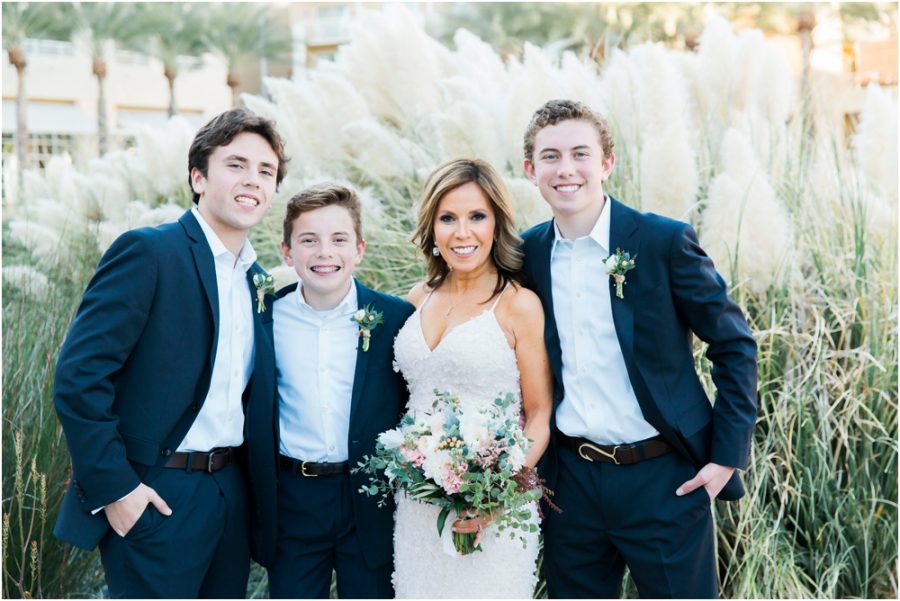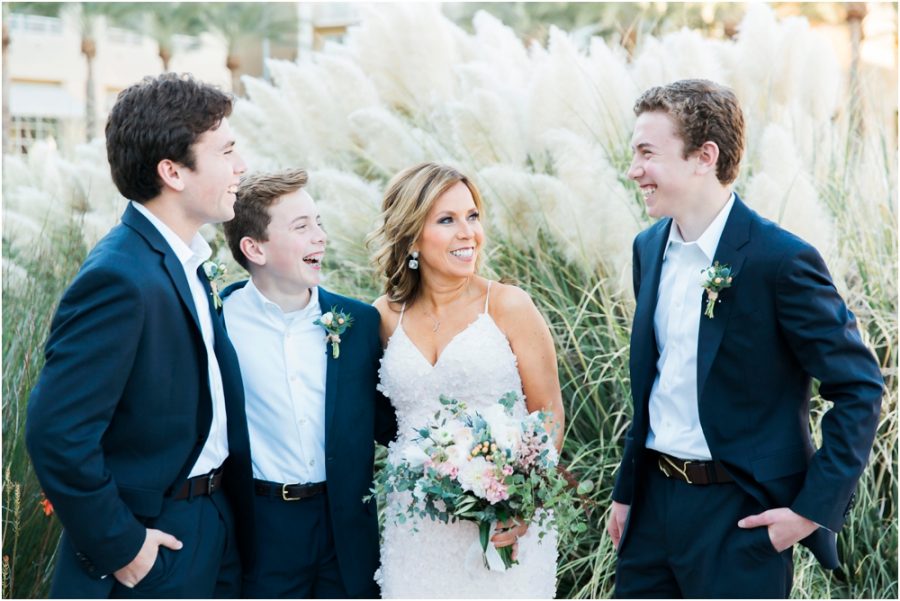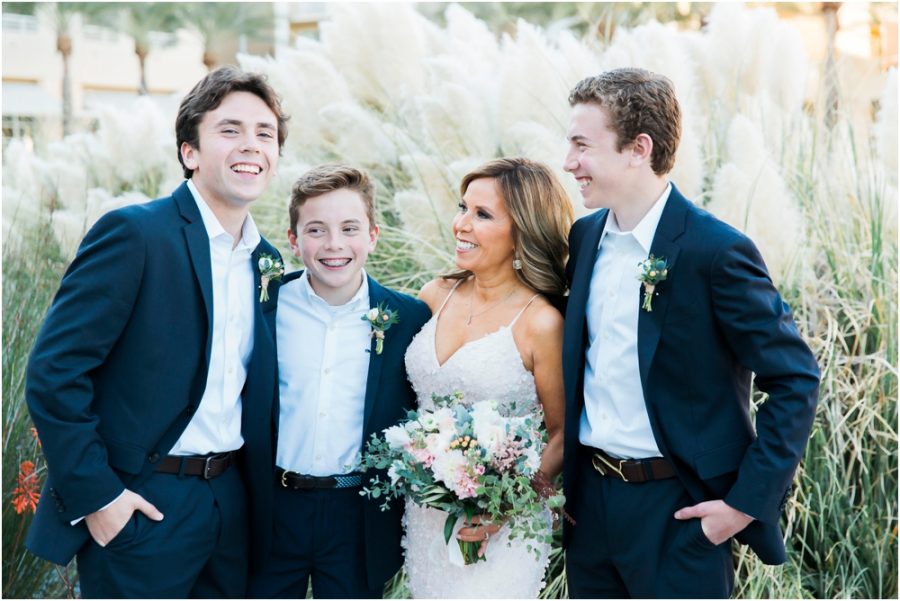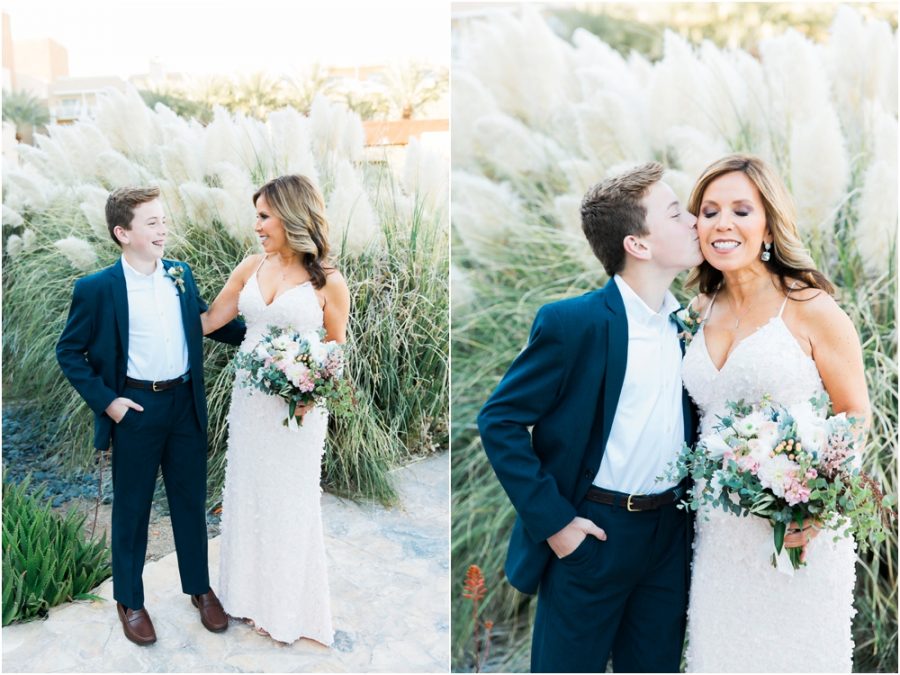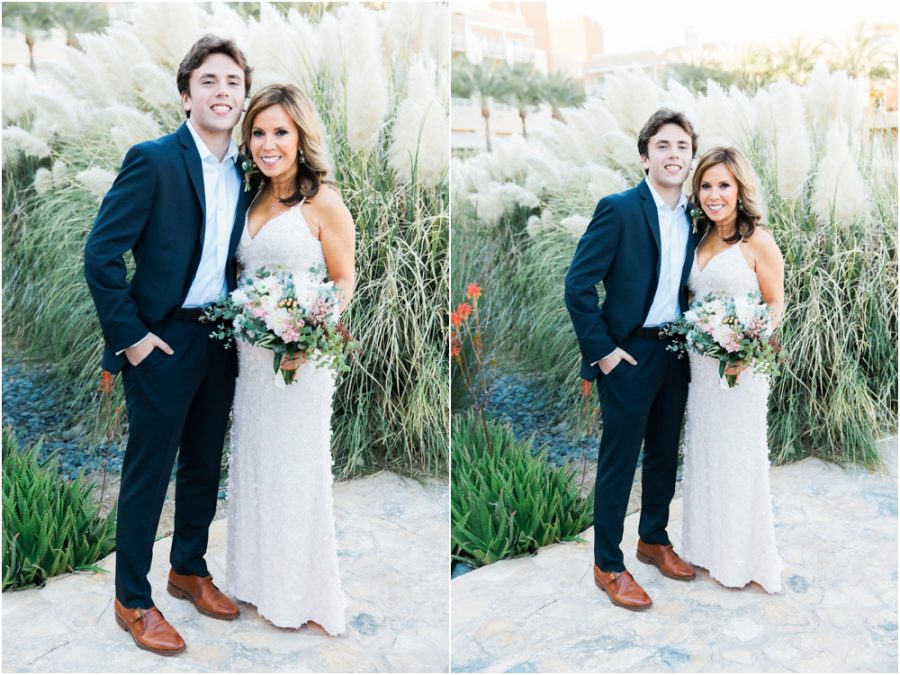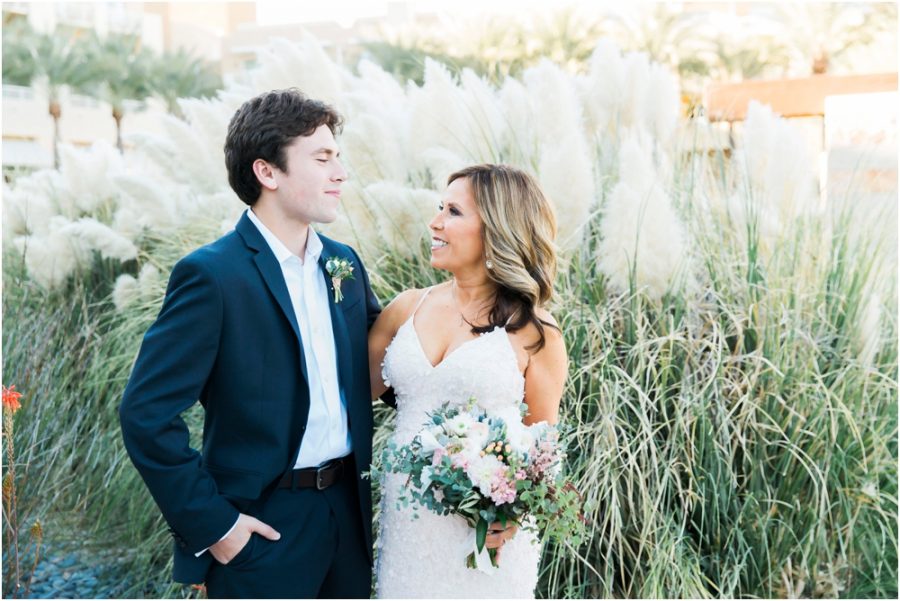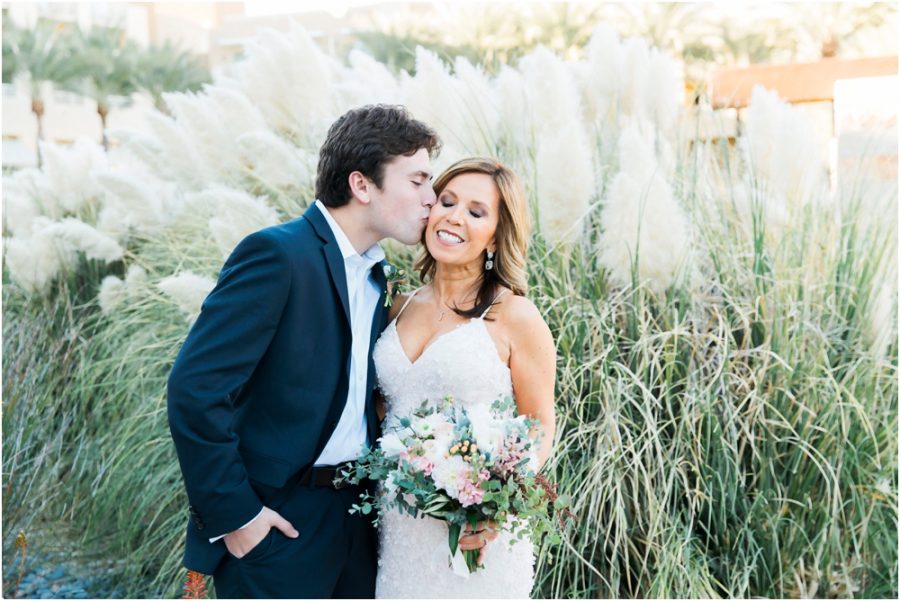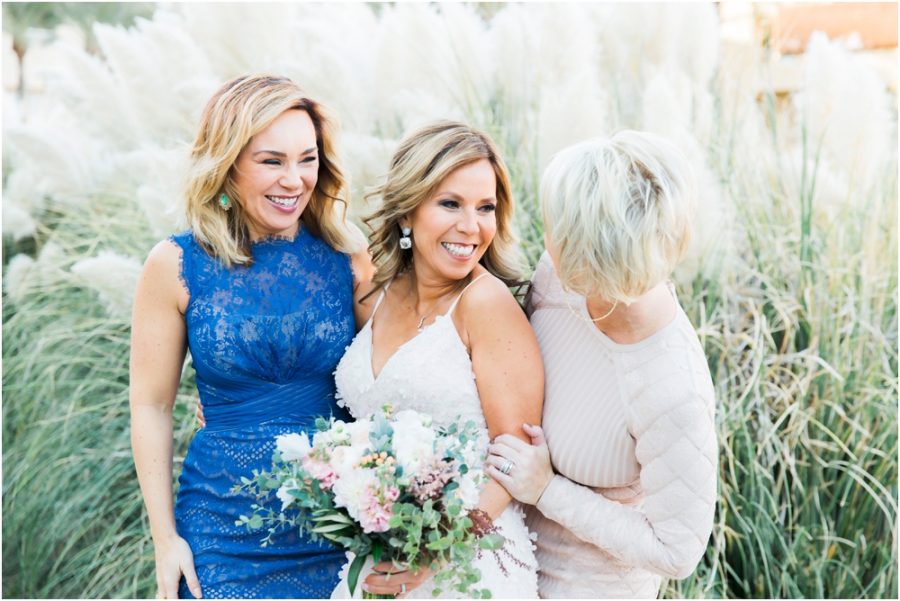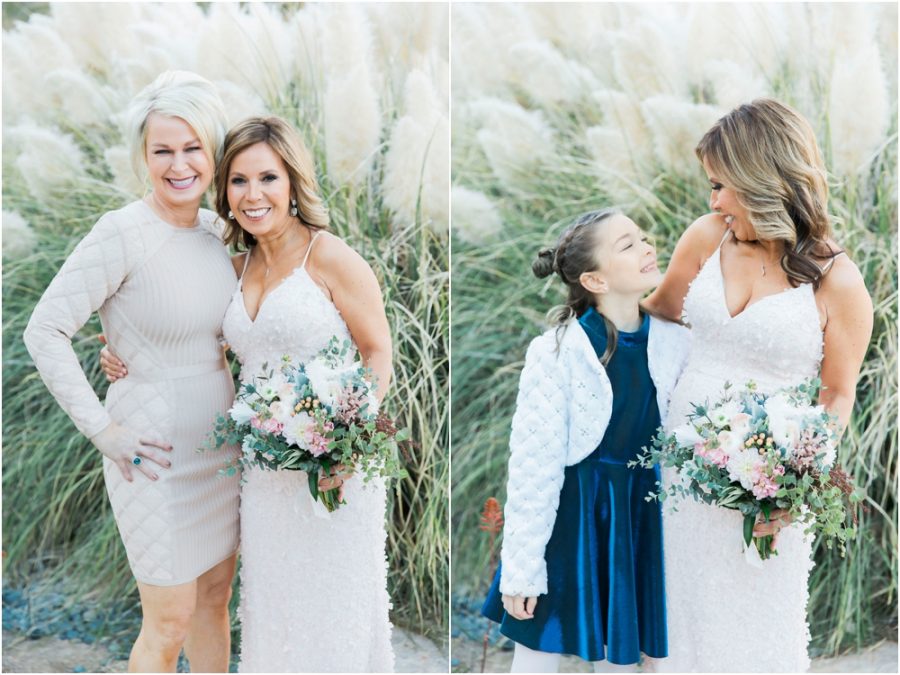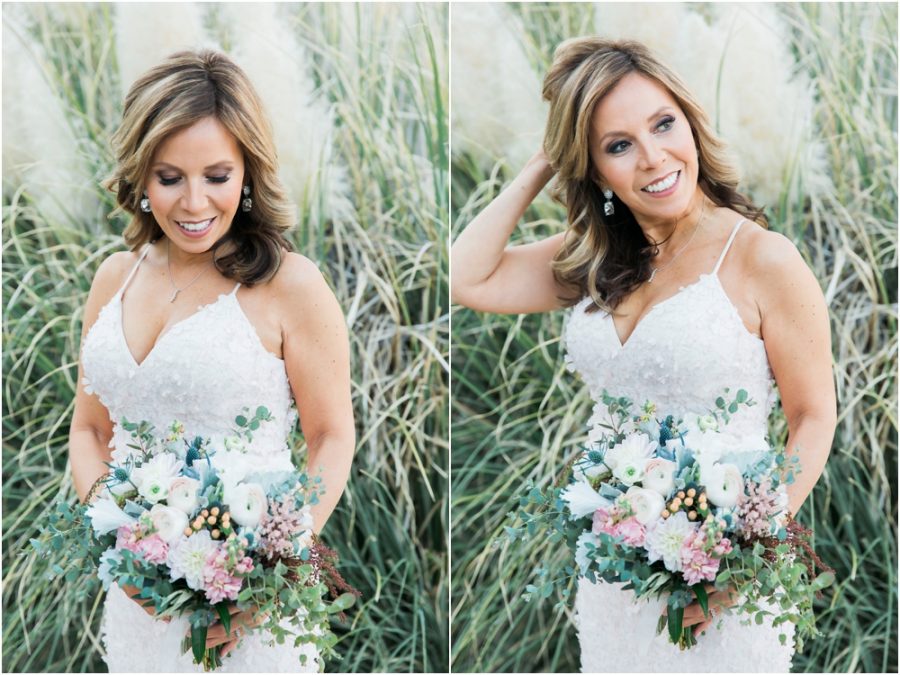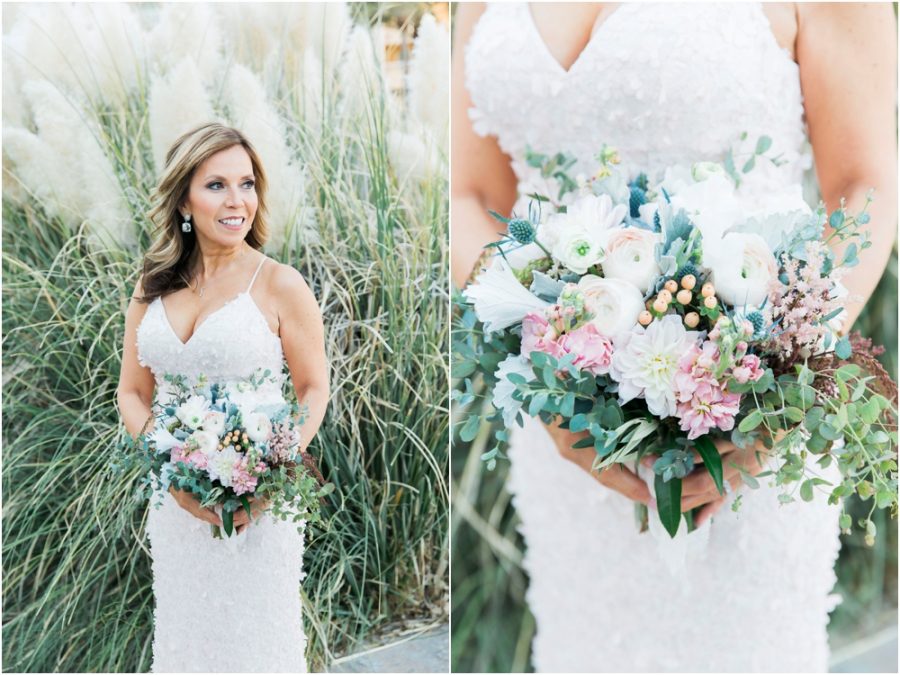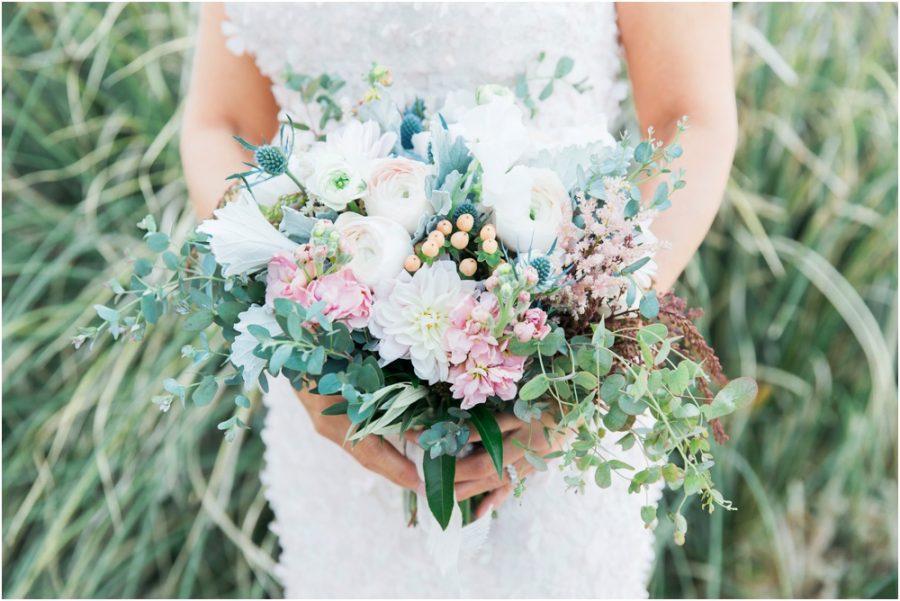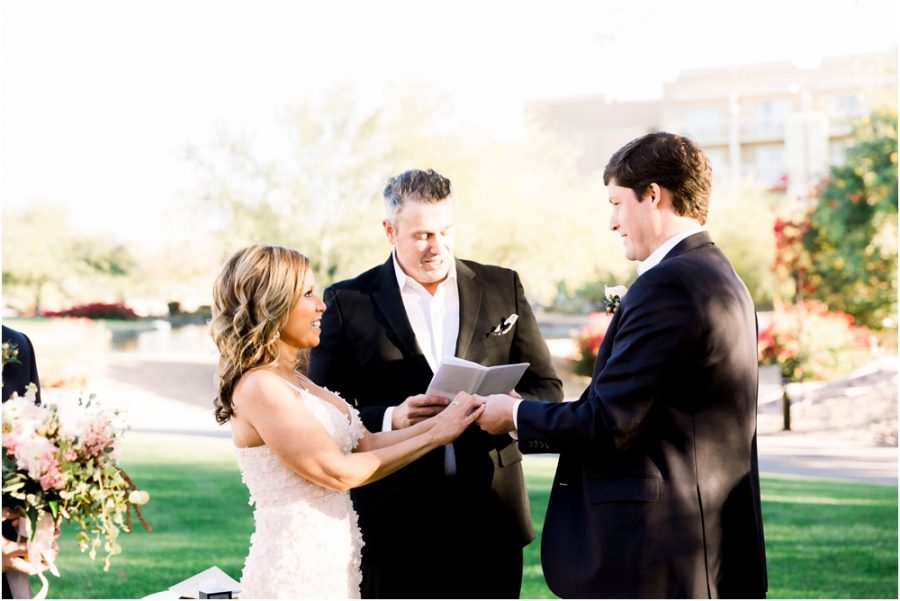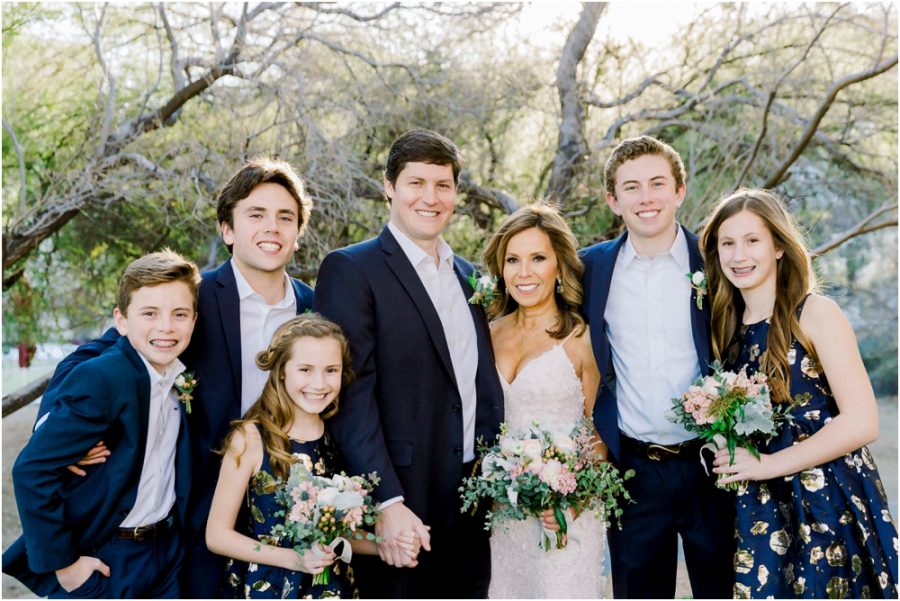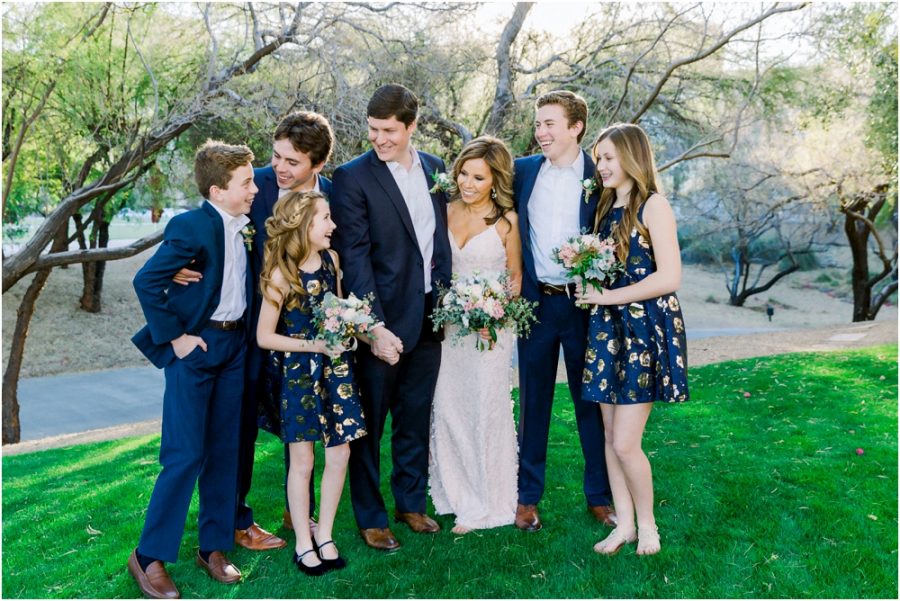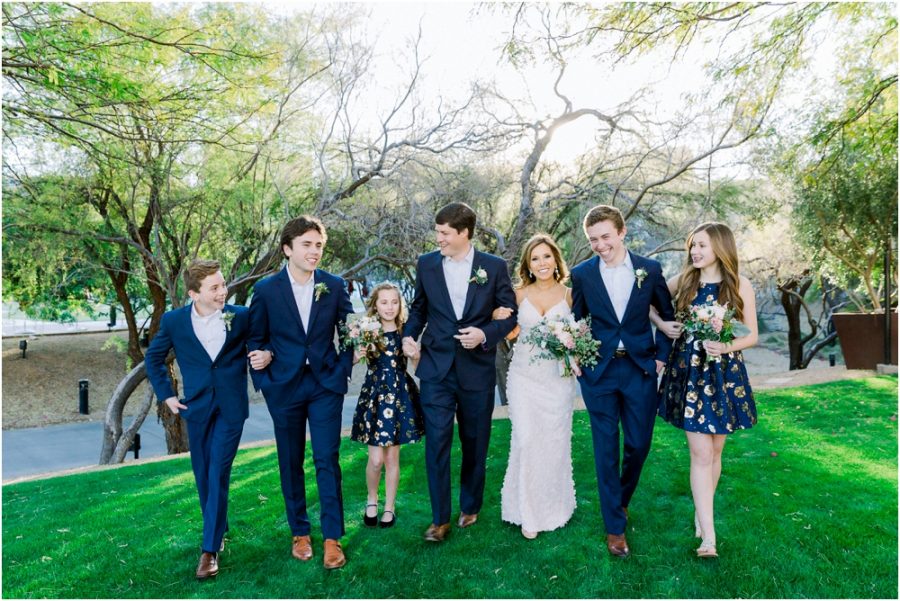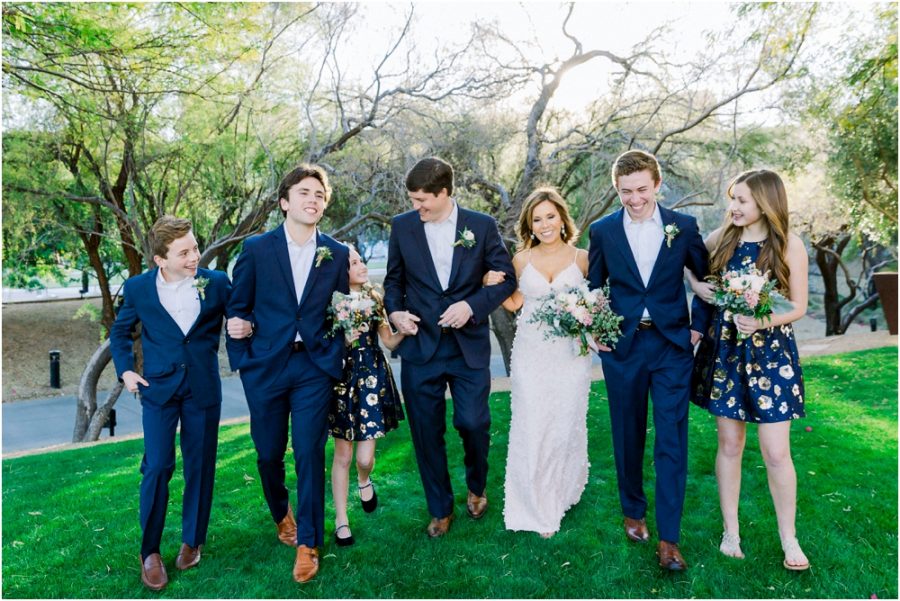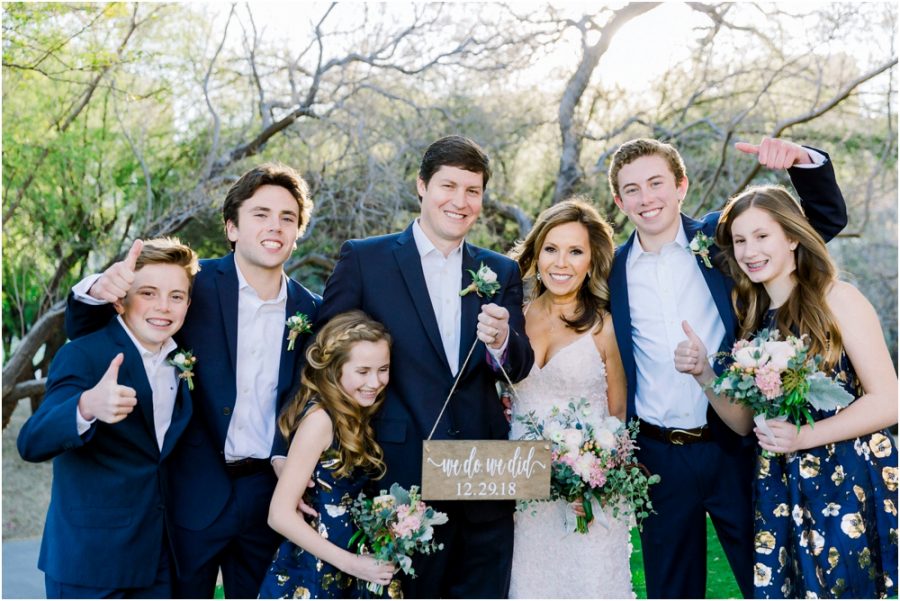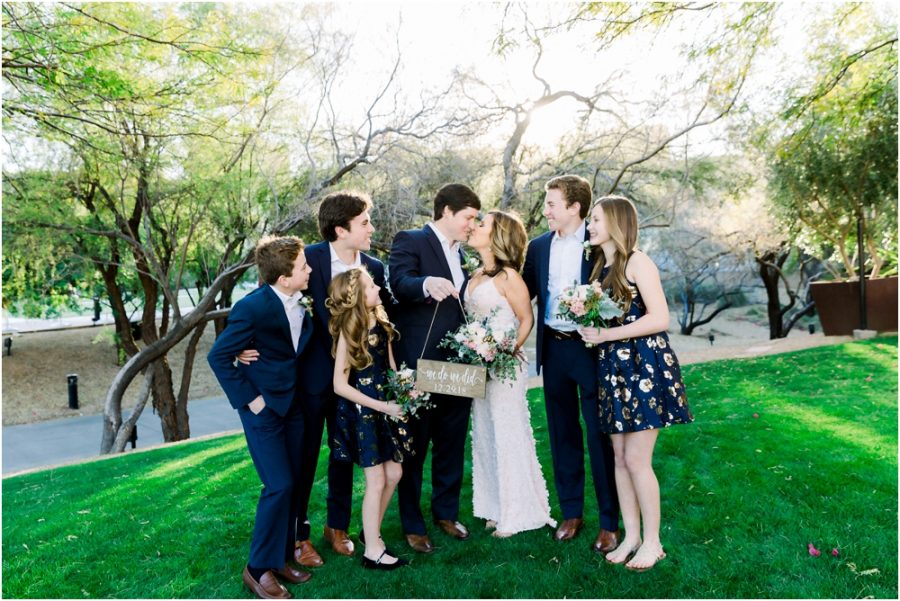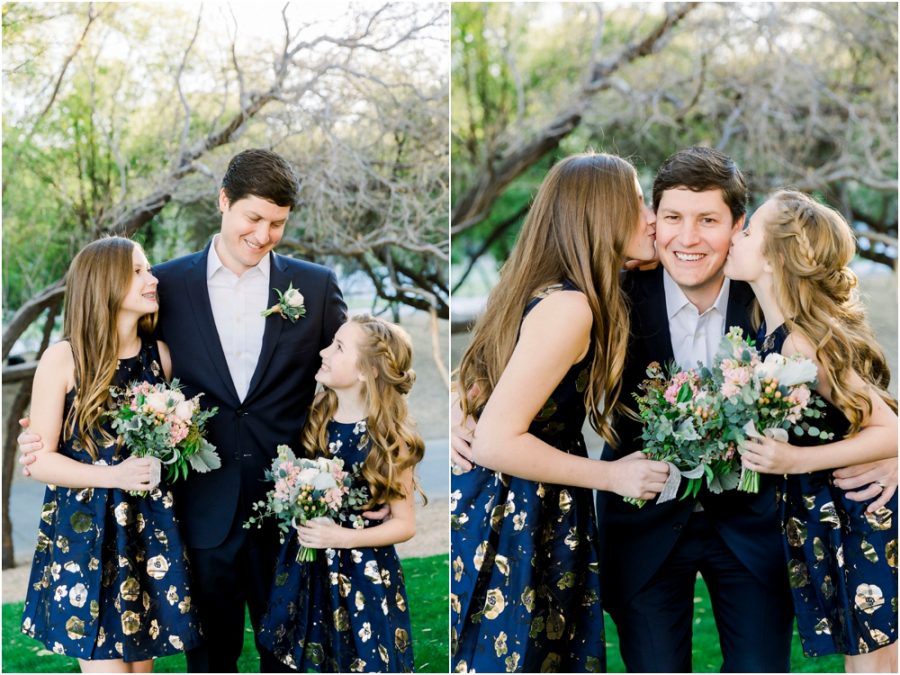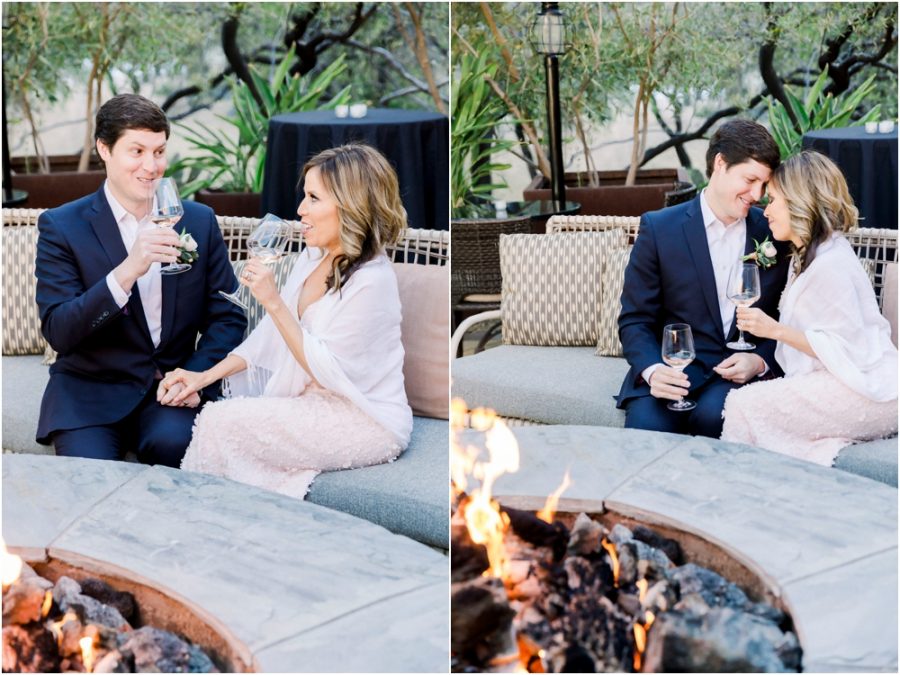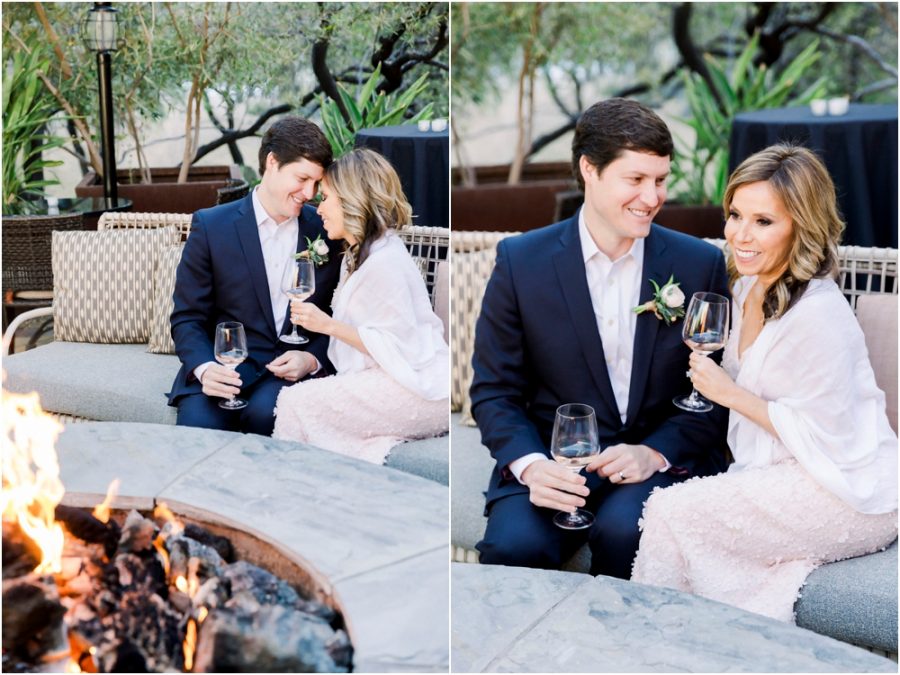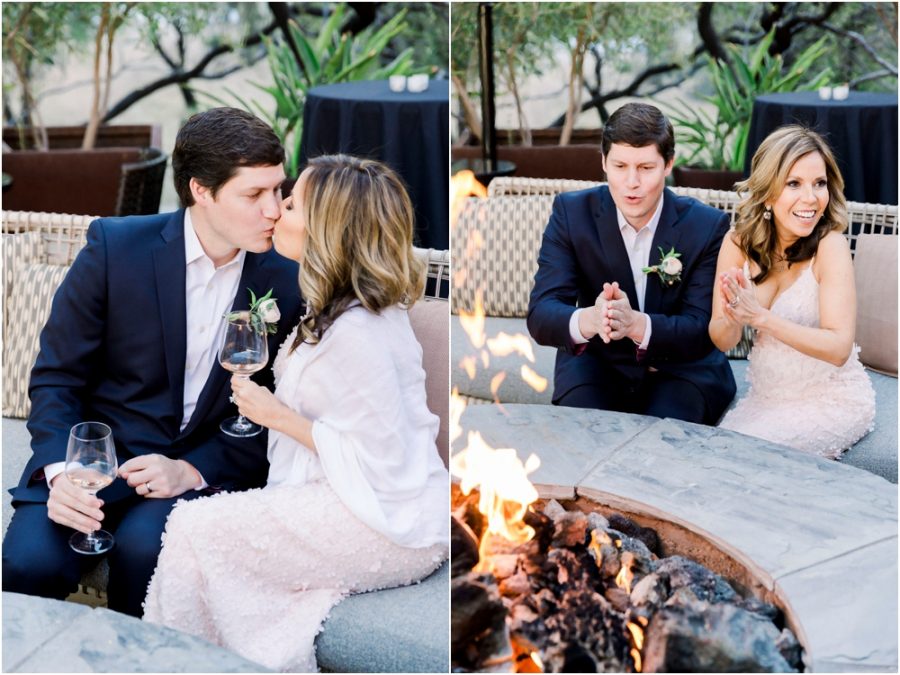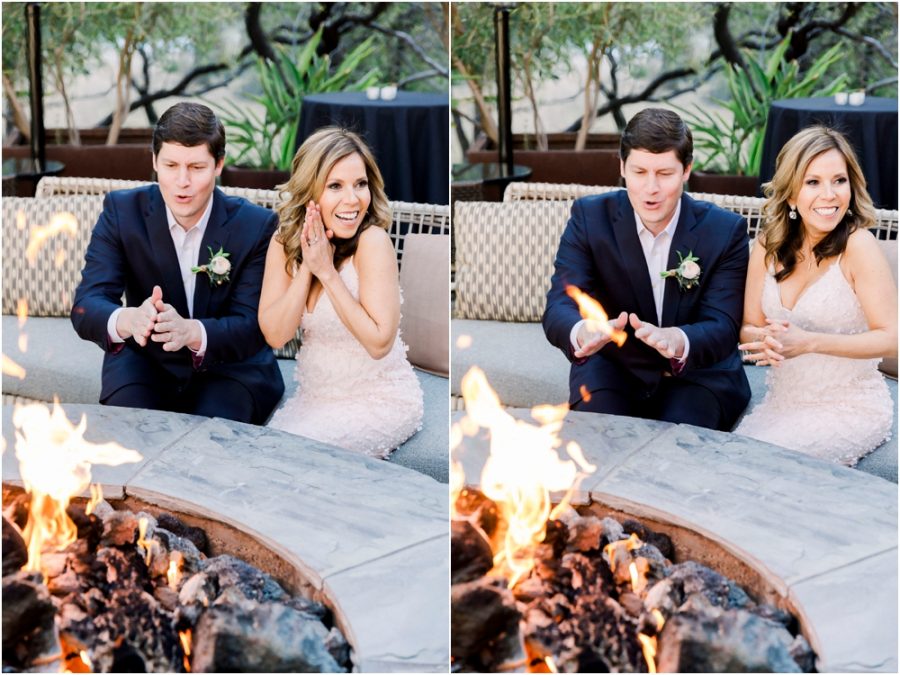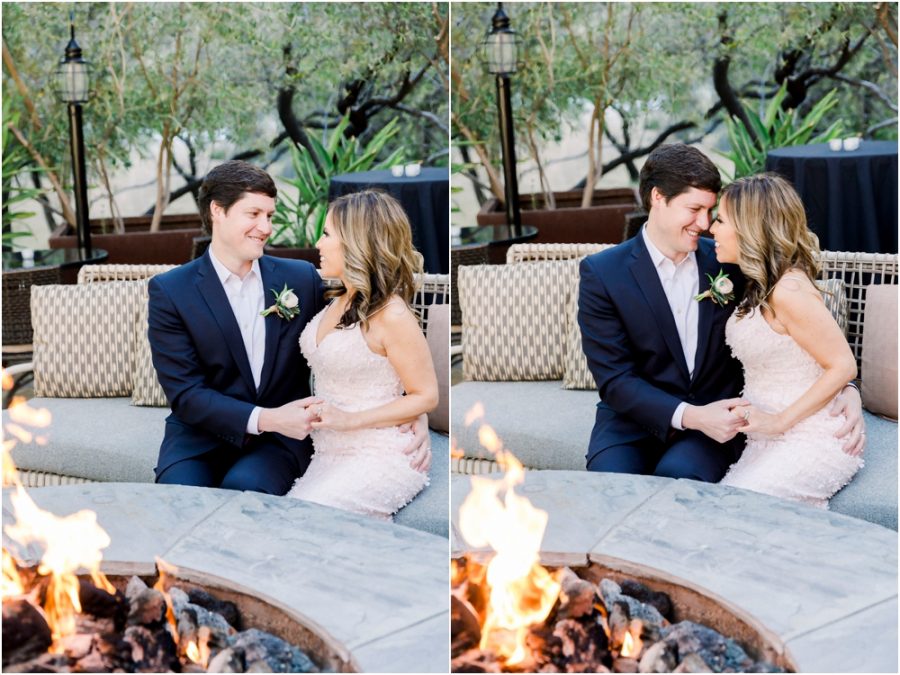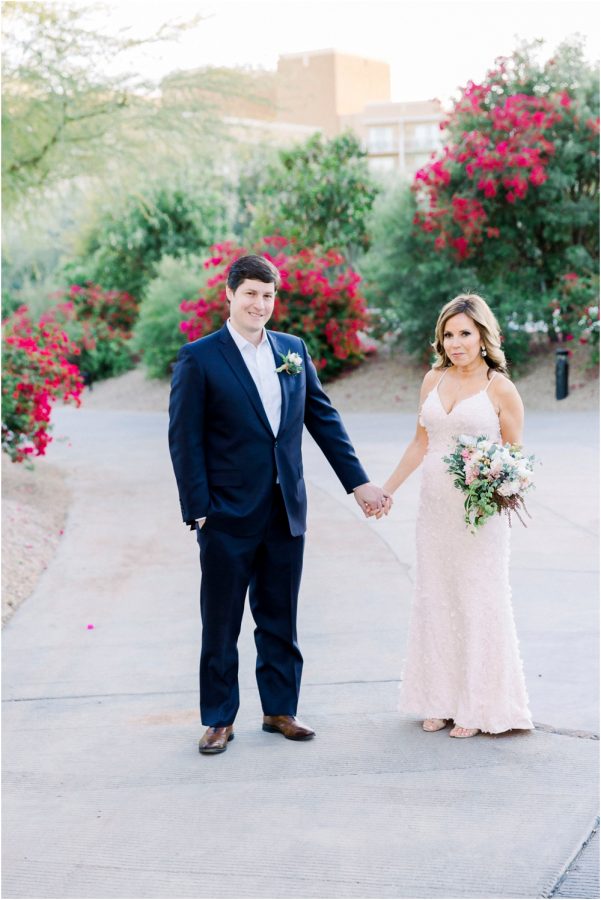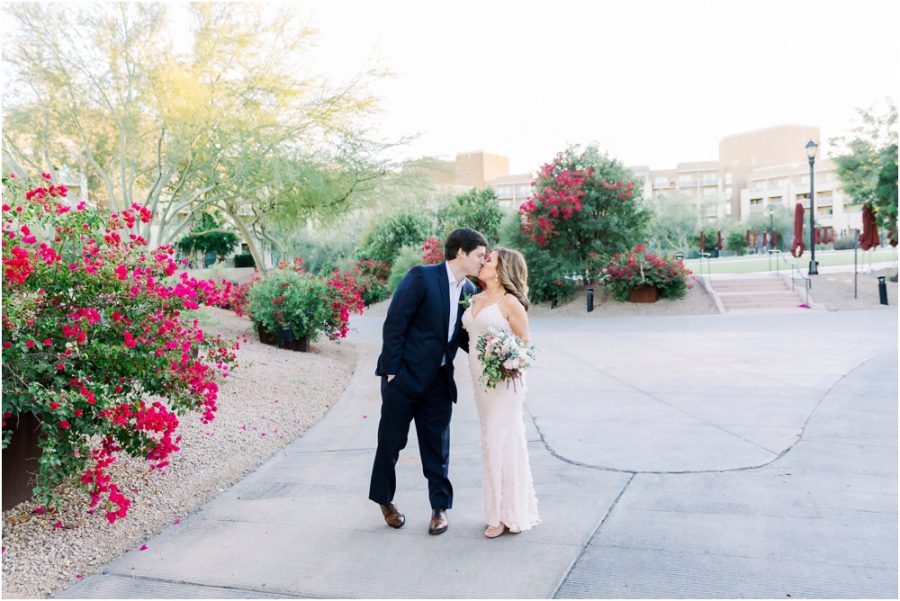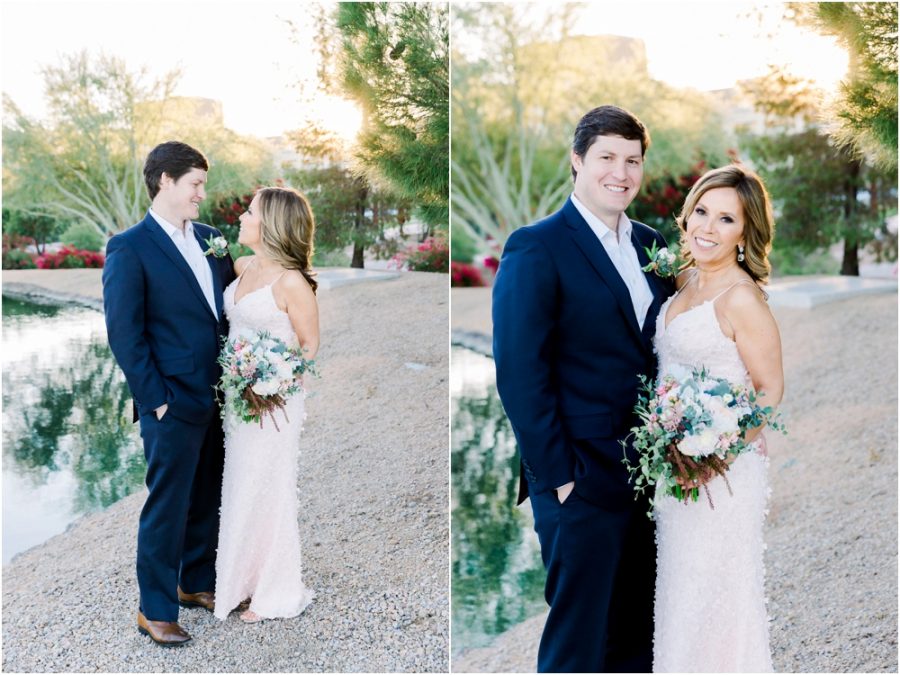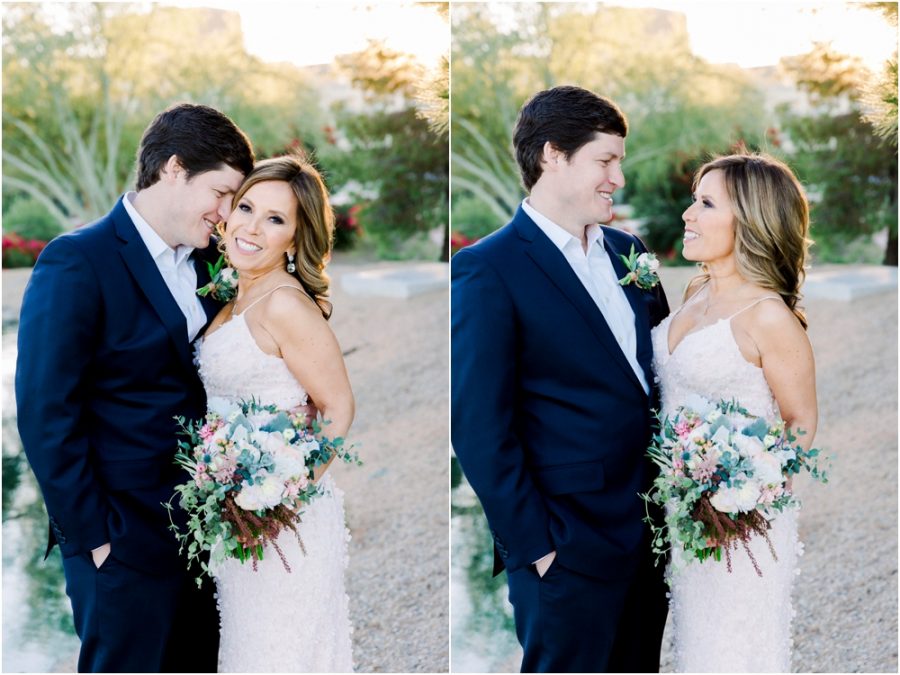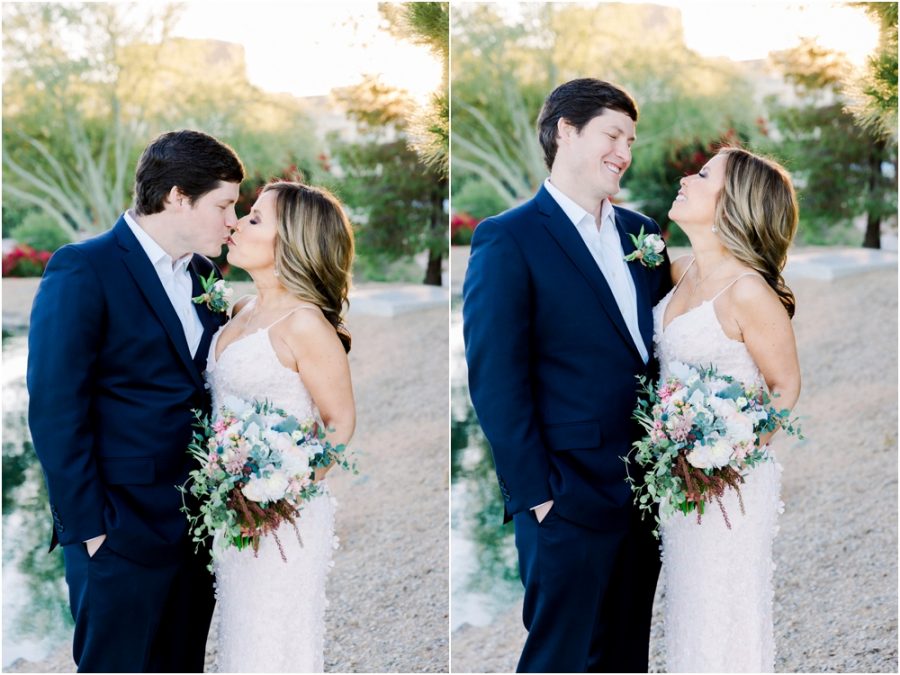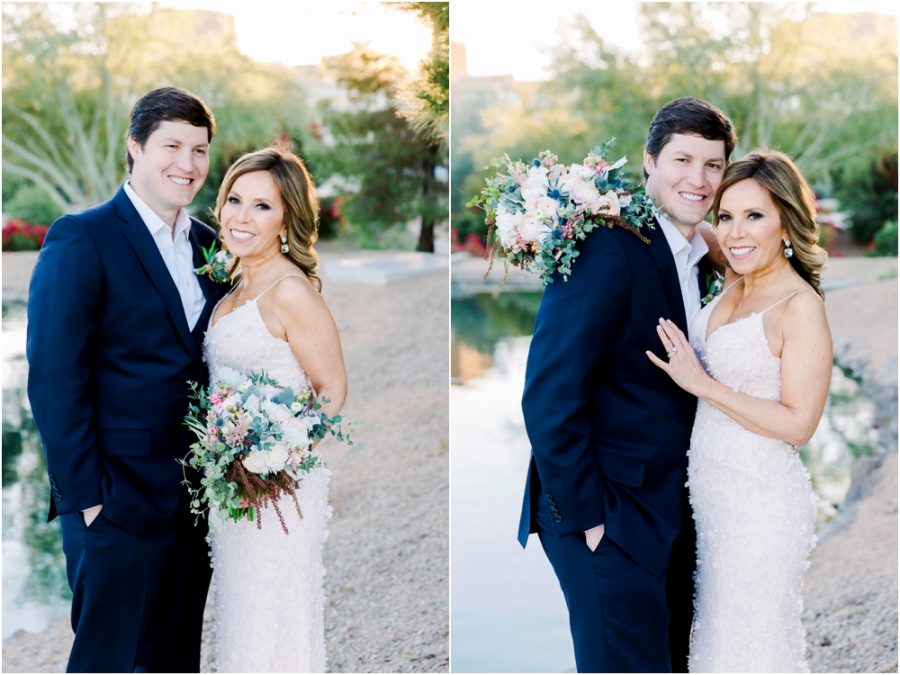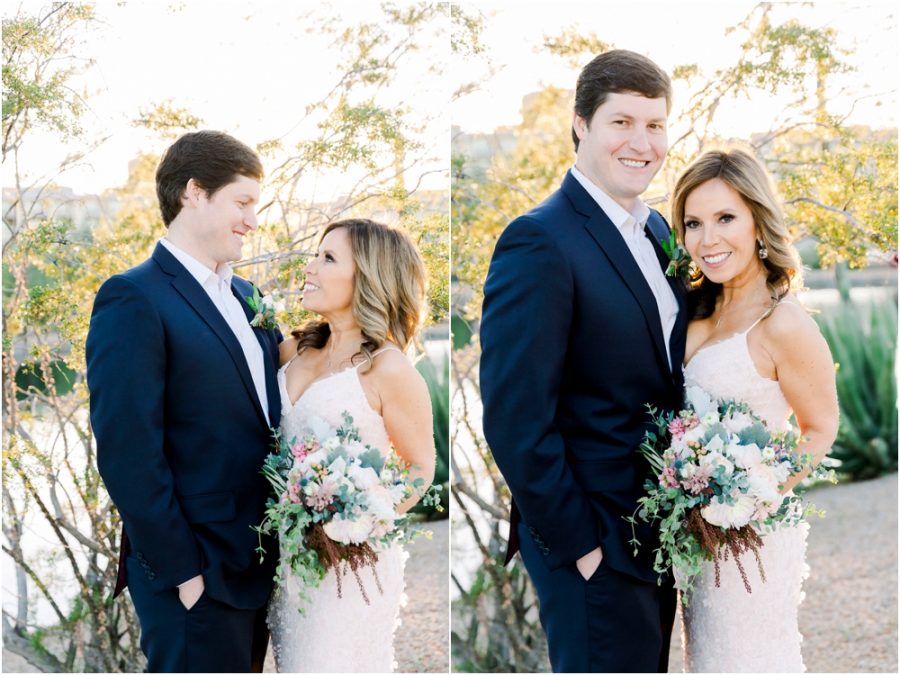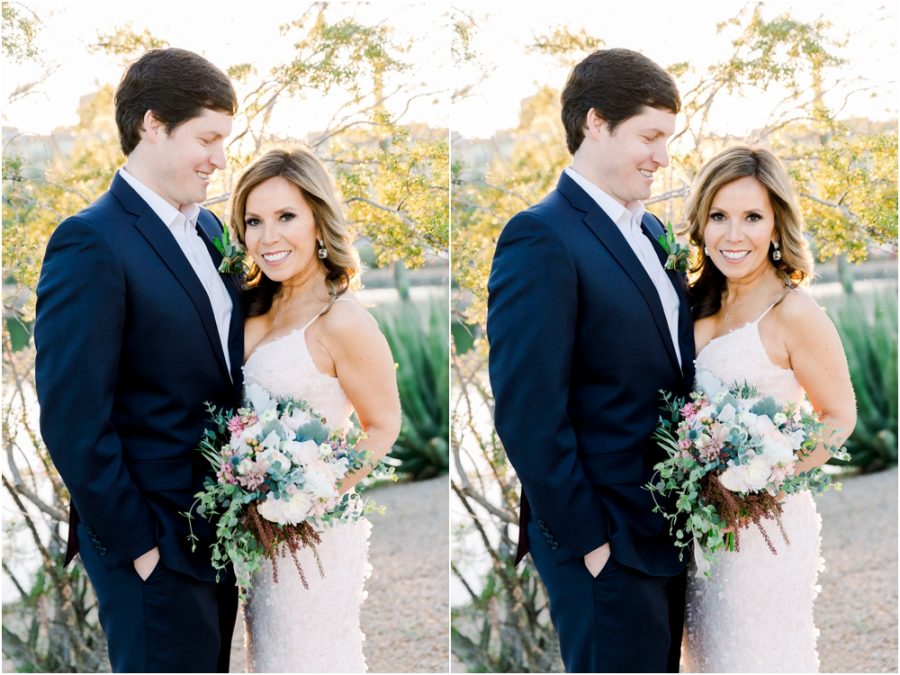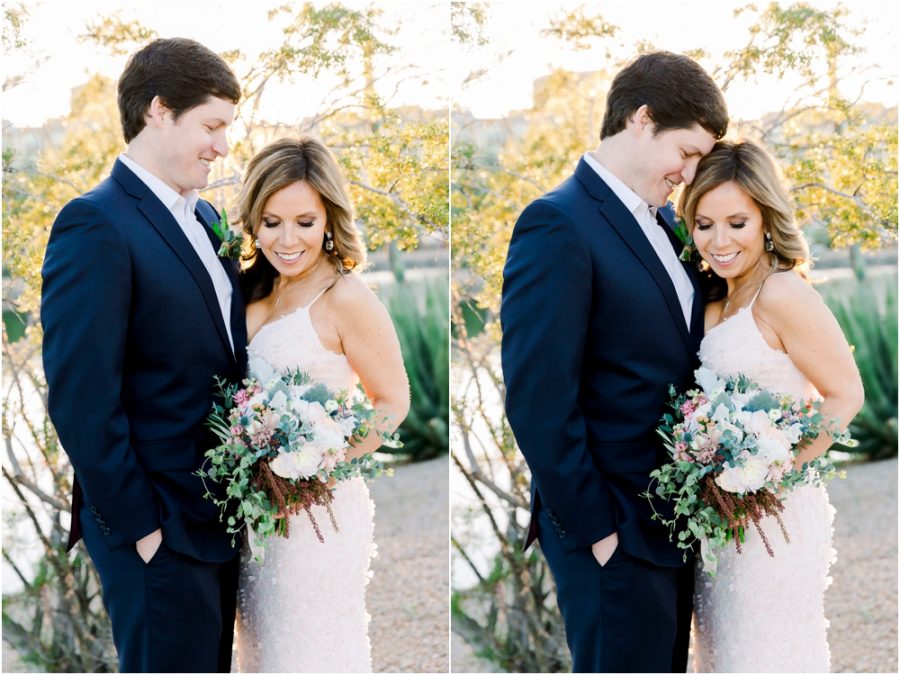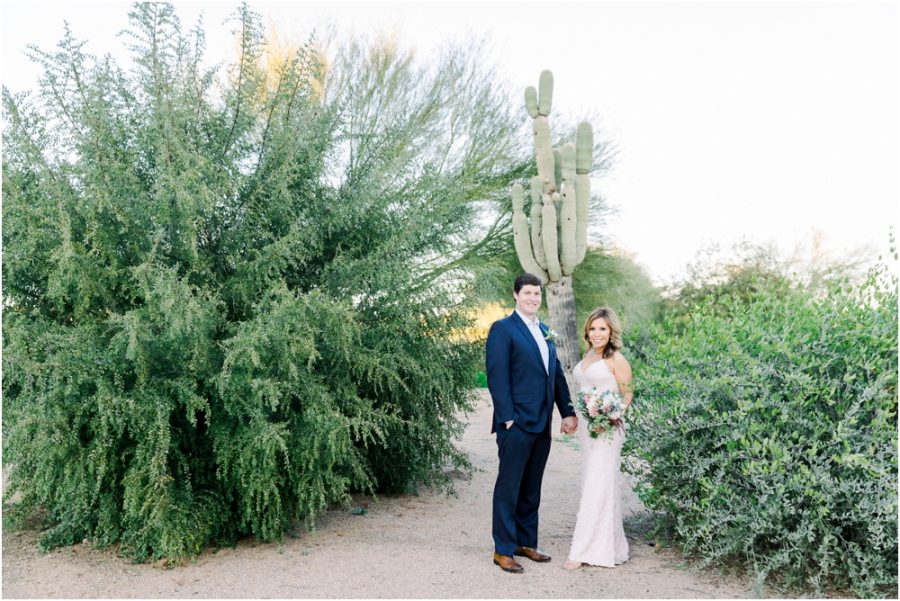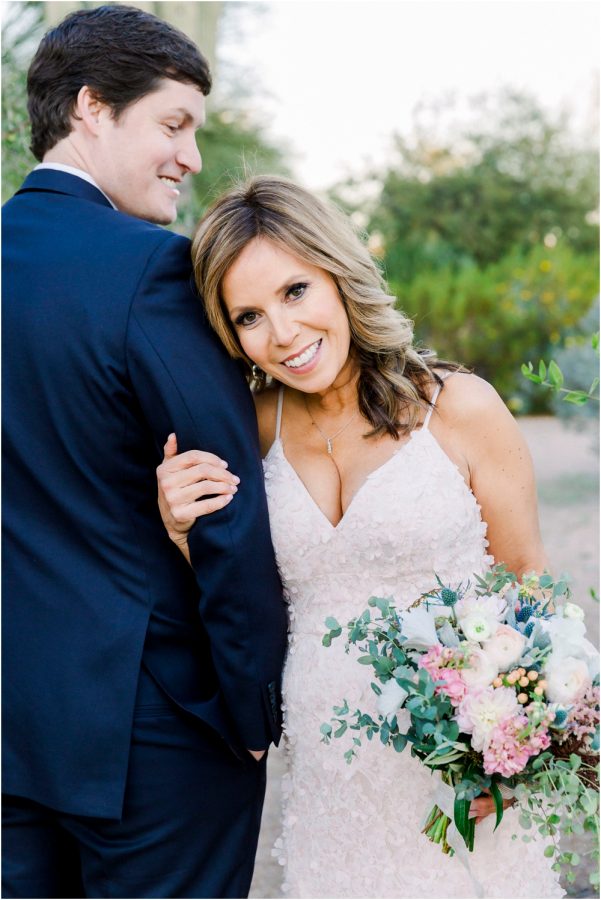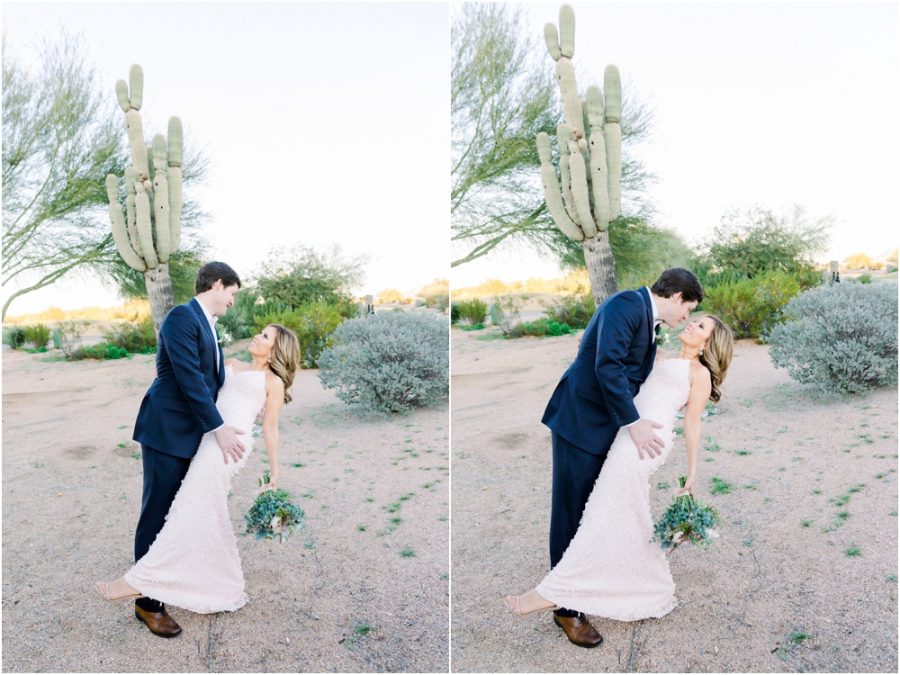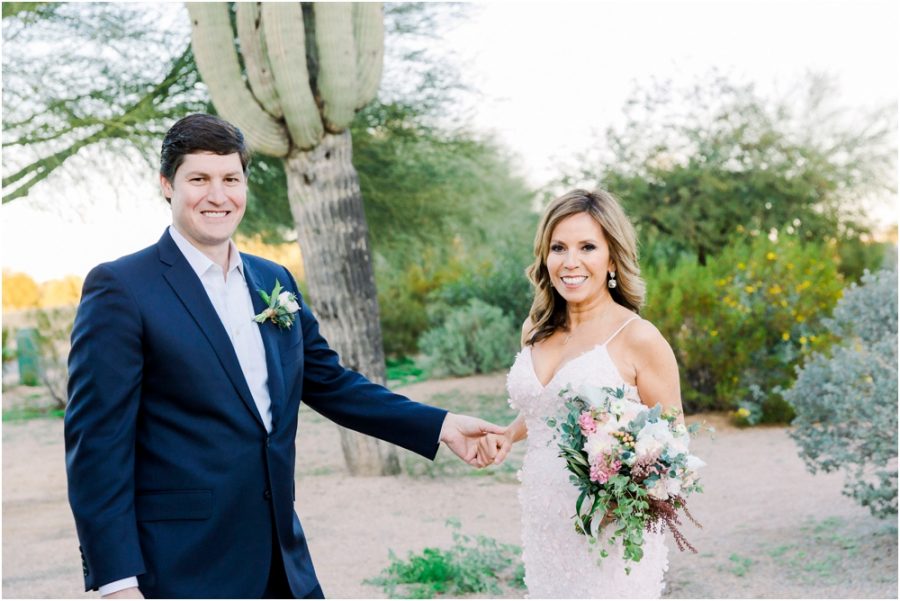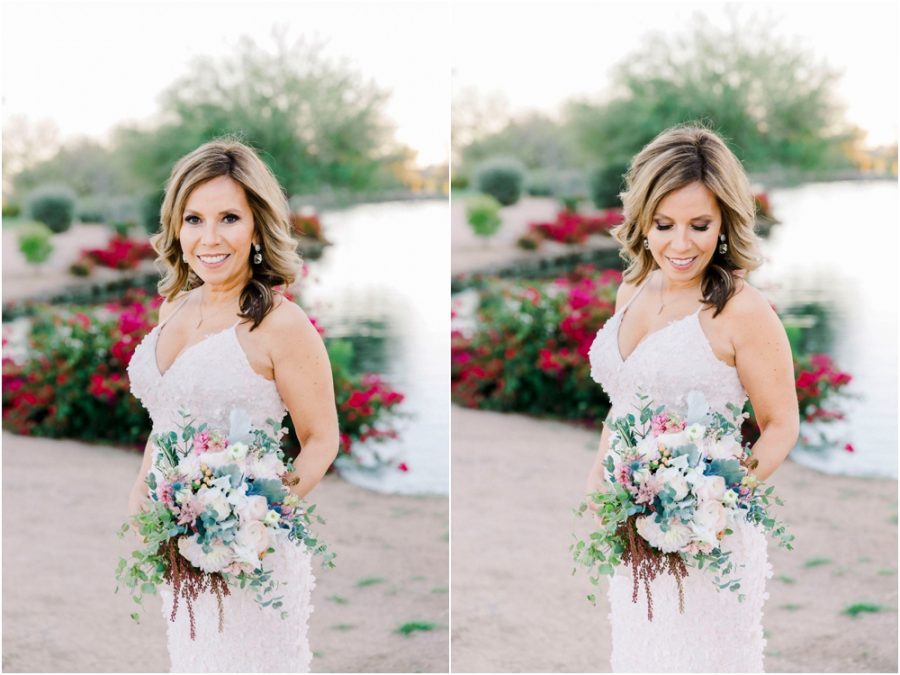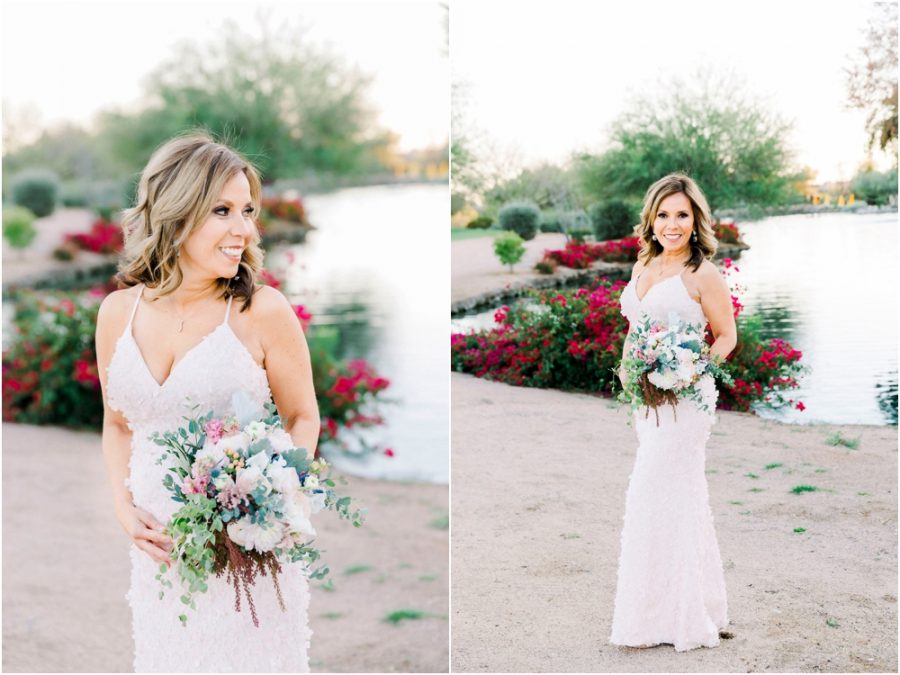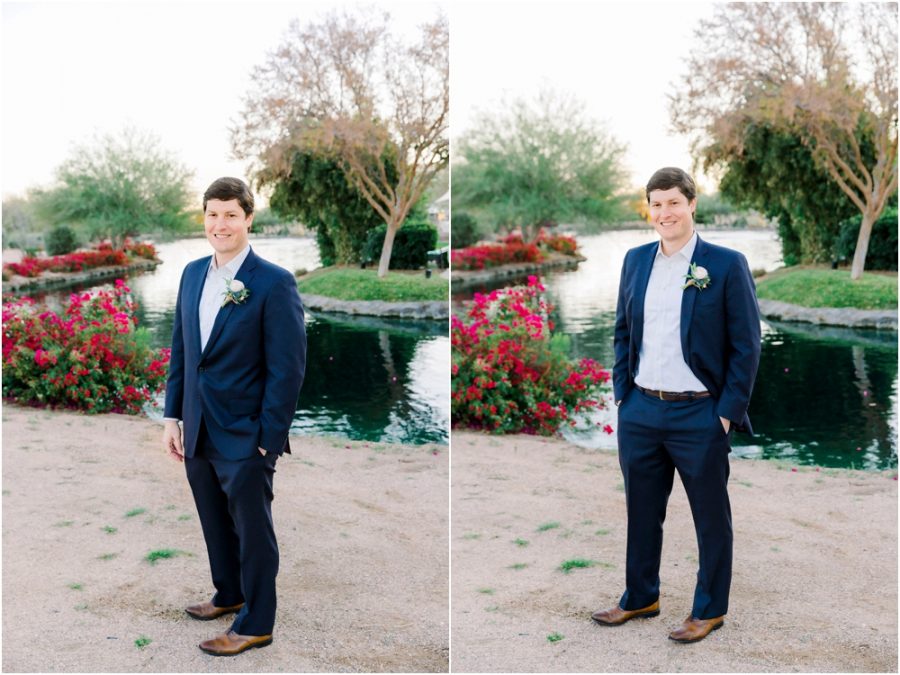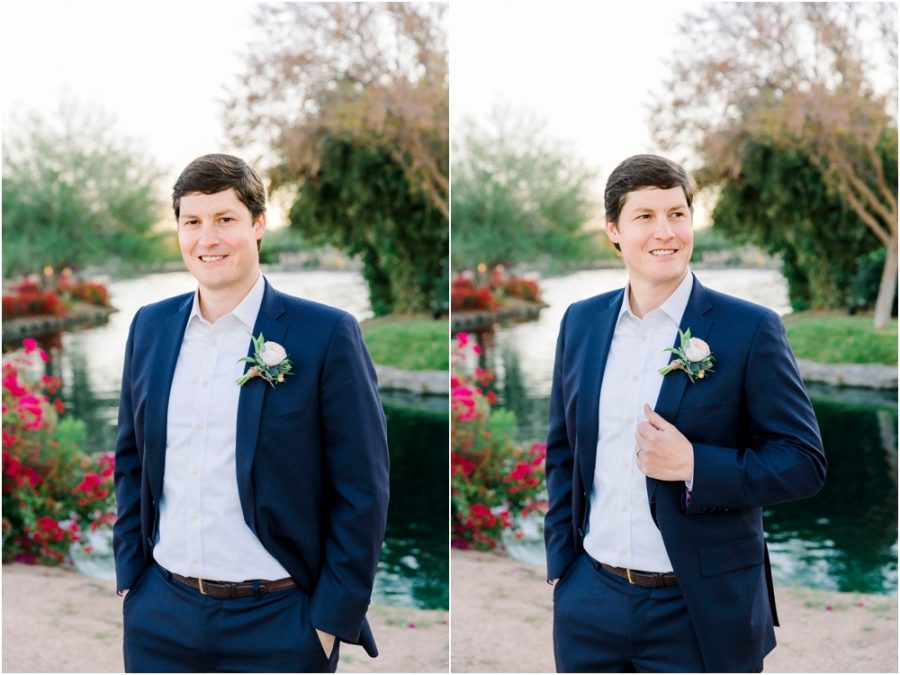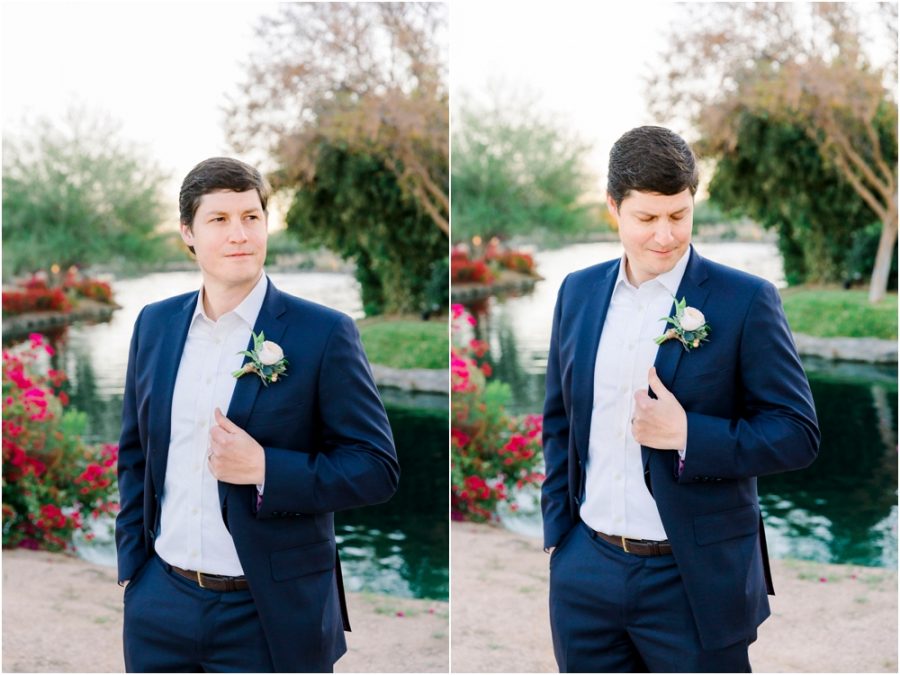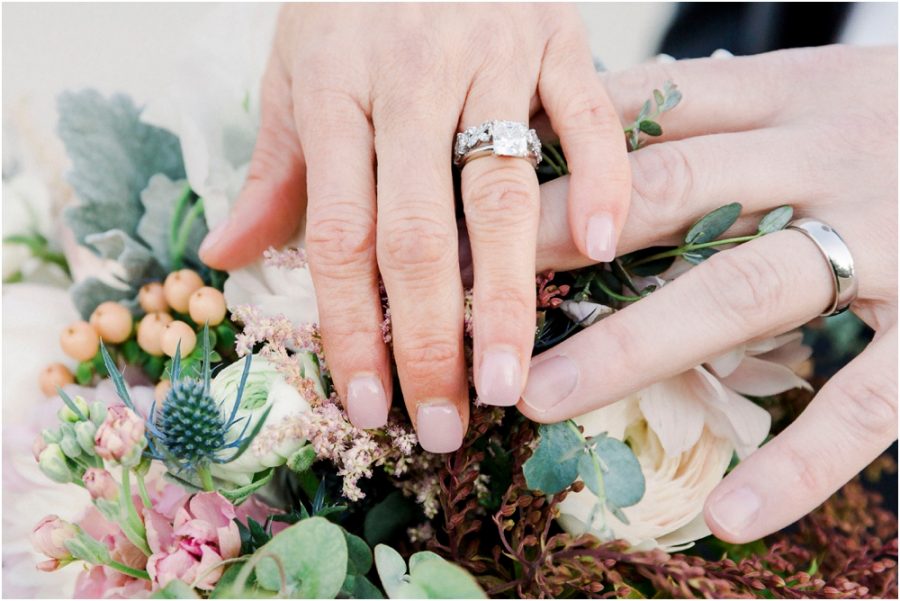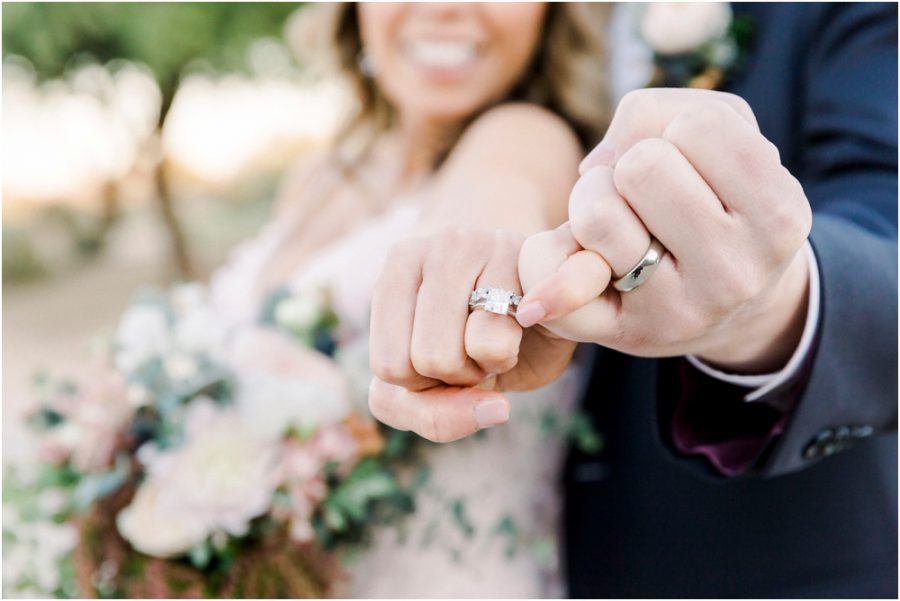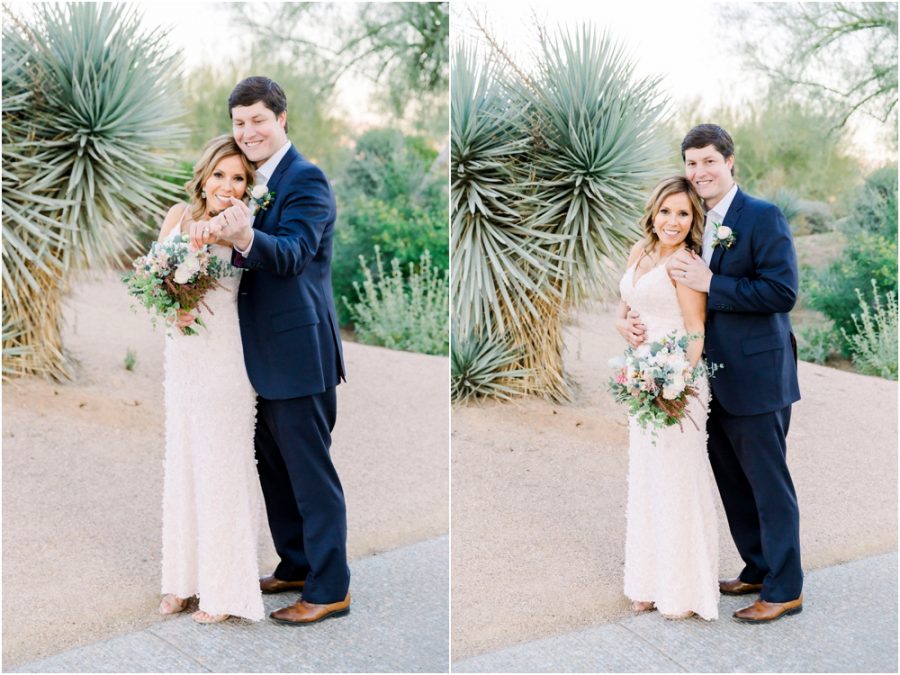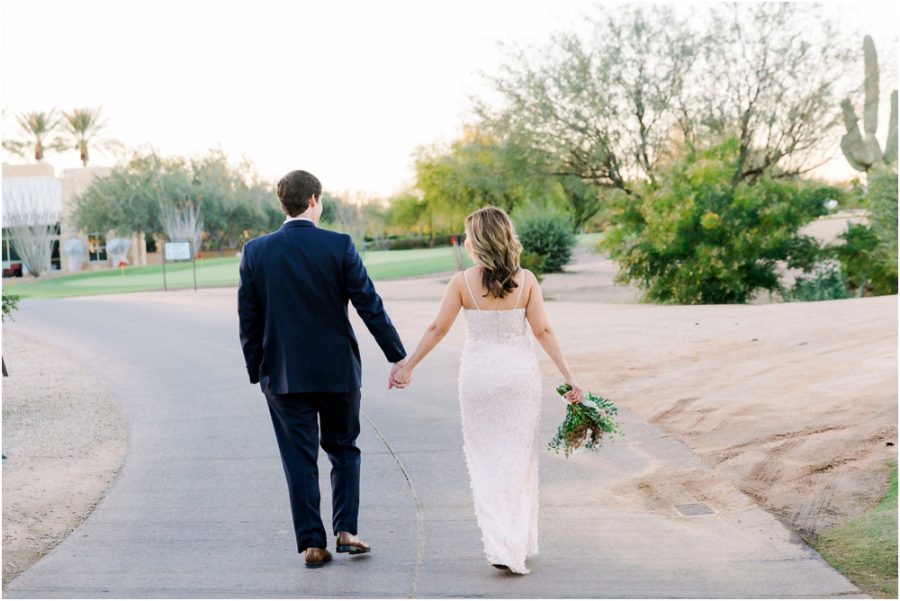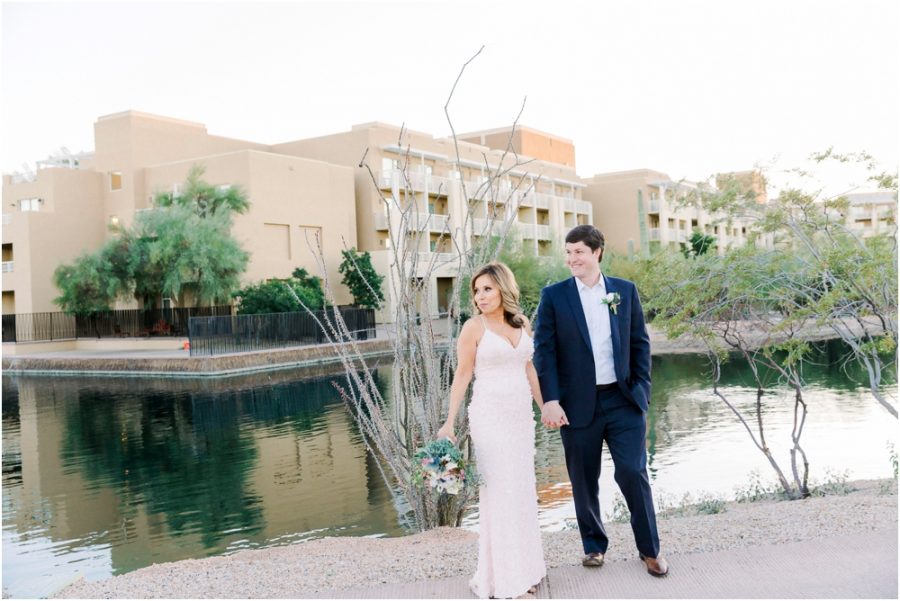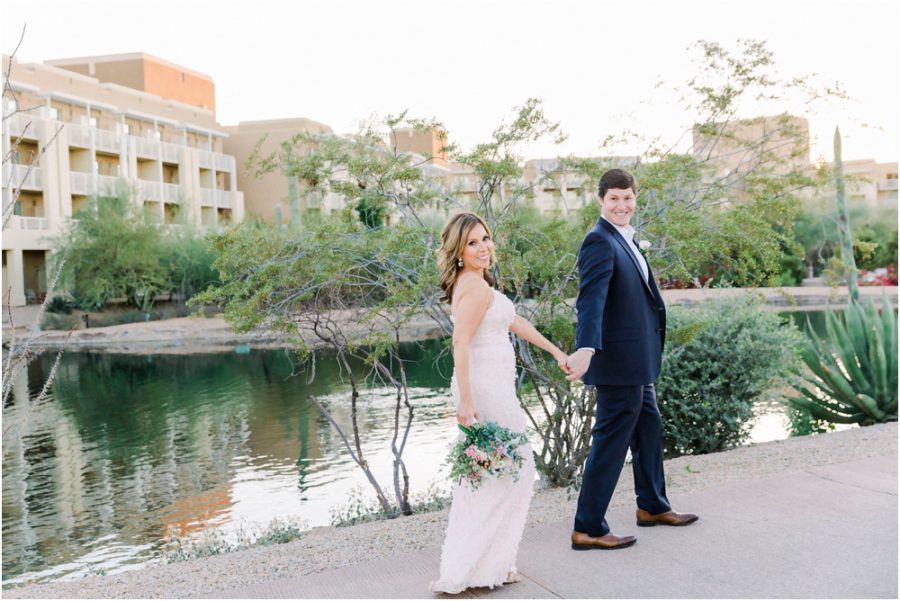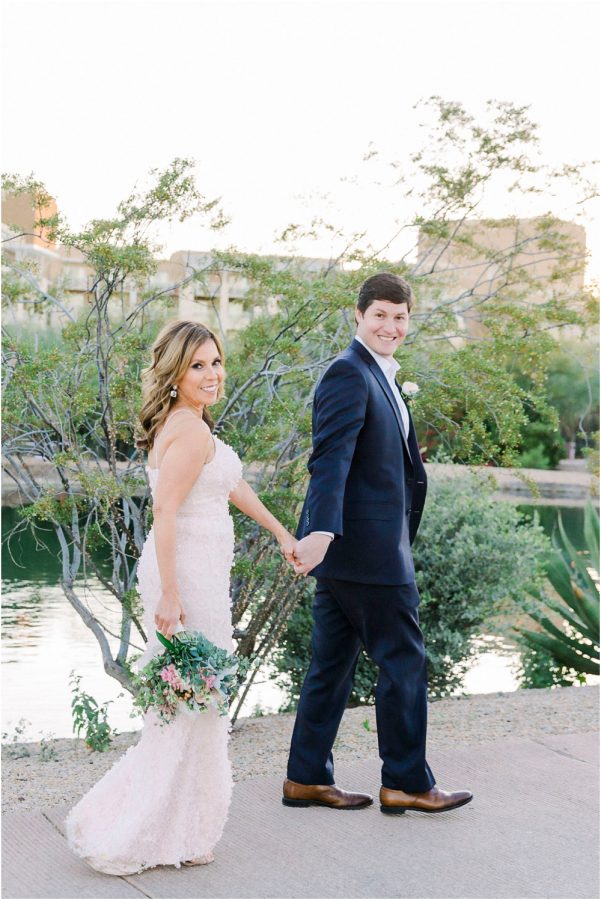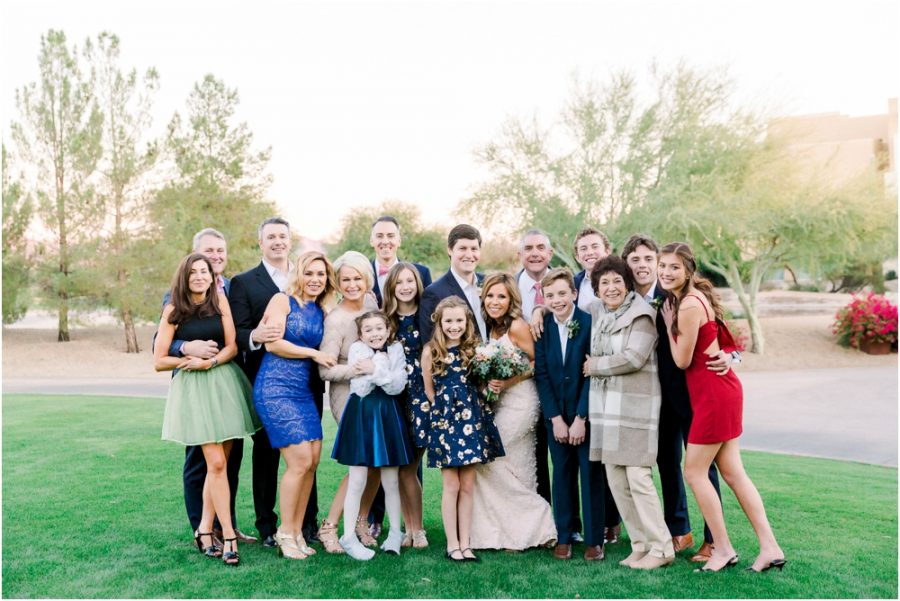 Vendors:
Venue: JW Marriott Phoenix Desert Ridge Resort & Spa
Florist: The Camelback Flower Shop
Officiant: John Parolin